We are delighted to be hosting a series of Autumn Trade Mornings at our Glasgow Carnoustie Place Branch over the coming weeks. With winter just around the corner, the focus is on heating. Several of our heating suppliers will be in the Branch on various dates throughout October 2017 to answer your questions and talk about their current product range.
Dates for your diary are as follows: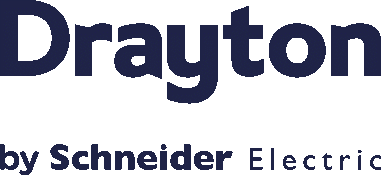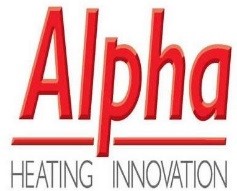 The details can also be found in a printable PDF for ease of reference:
Glasgow Carnoustie Place Heating Trade Mornings October 2017
Drop into the Branch anytime during the course of the mornings. We look forward to seeing you!