Sunny days spent outside means suncream, sand and… lots of showering! If you are spending more time washing off the suncream or cleaning the sand from between your toes, you may have noticed that your bathroom could do with little updating this summer. Perhaps a splash of colour would brighten the room? Of course, lots of us spend time (often in the bathroom!) making sure that we are beach-ready for the holidays – so why not extend the summer makeover to your bathroom itself?
Our Style Guide is a great place to start if you are looking for ideas. Contemporary bathrooms, with their crisp white sanitaryware, can benefit from a sunny injection of colour – be that from the tiles, wall-coverings, furniture or some carefully selected bathroom accessories. We have a fantastic range of bathroom furniture – both fitted and modular – in a wide array of colours. Utopia offers made-to-order furniture in many colours and finishes; or what about Ideal Standard's curvy and bold Dea range?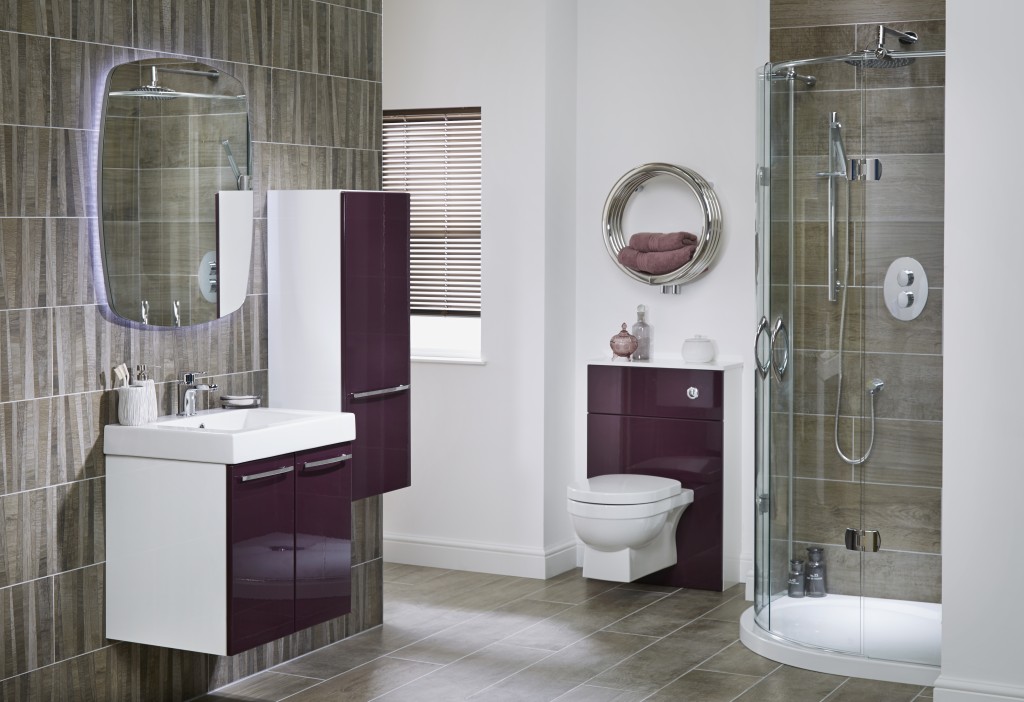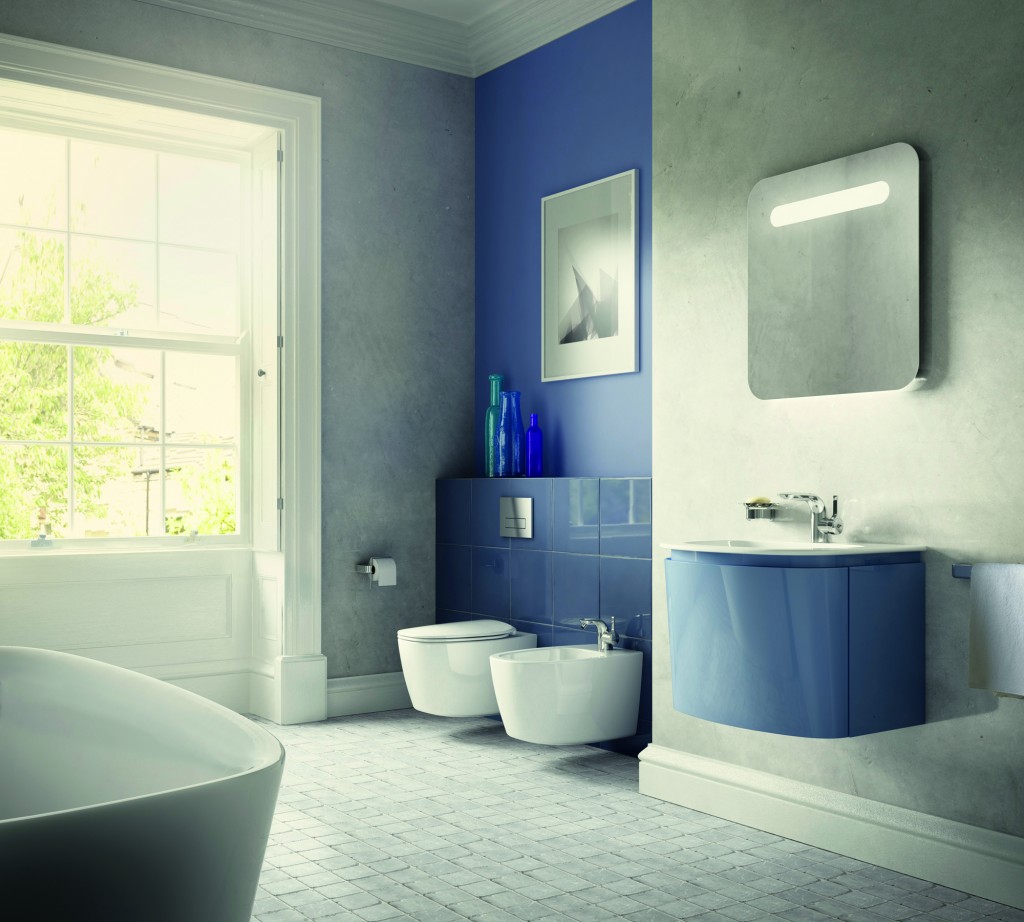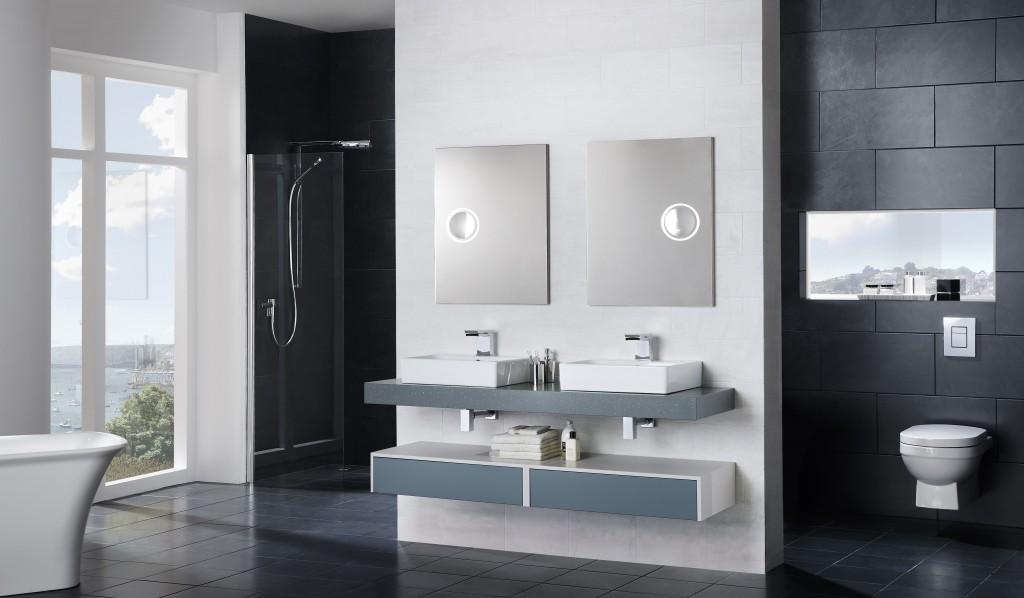 One particularly striking way of introducing colour into your bathroom (or indeed elsewhere in your home) is to replace your standard radiator with something a little more individual. Take a look at the vast choice of colours and styles available from two of the leading radiator brands: Zehnder and Bisque. We love the soft blue of this Zehnder Ax Spa model and, equally, are tempted by the statement strawberry Zehnder Roda Spa Asym and the striking Bisque Decorative Panels!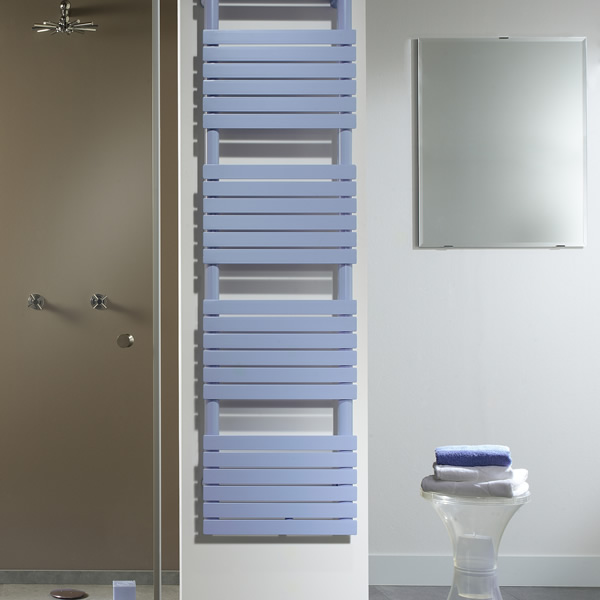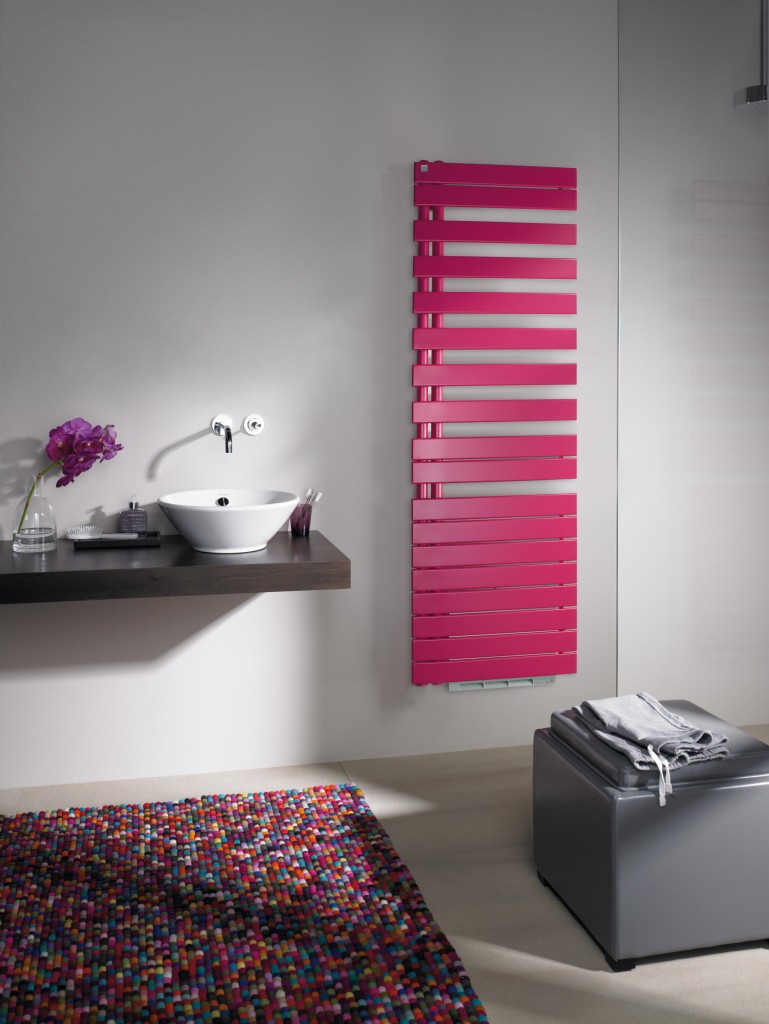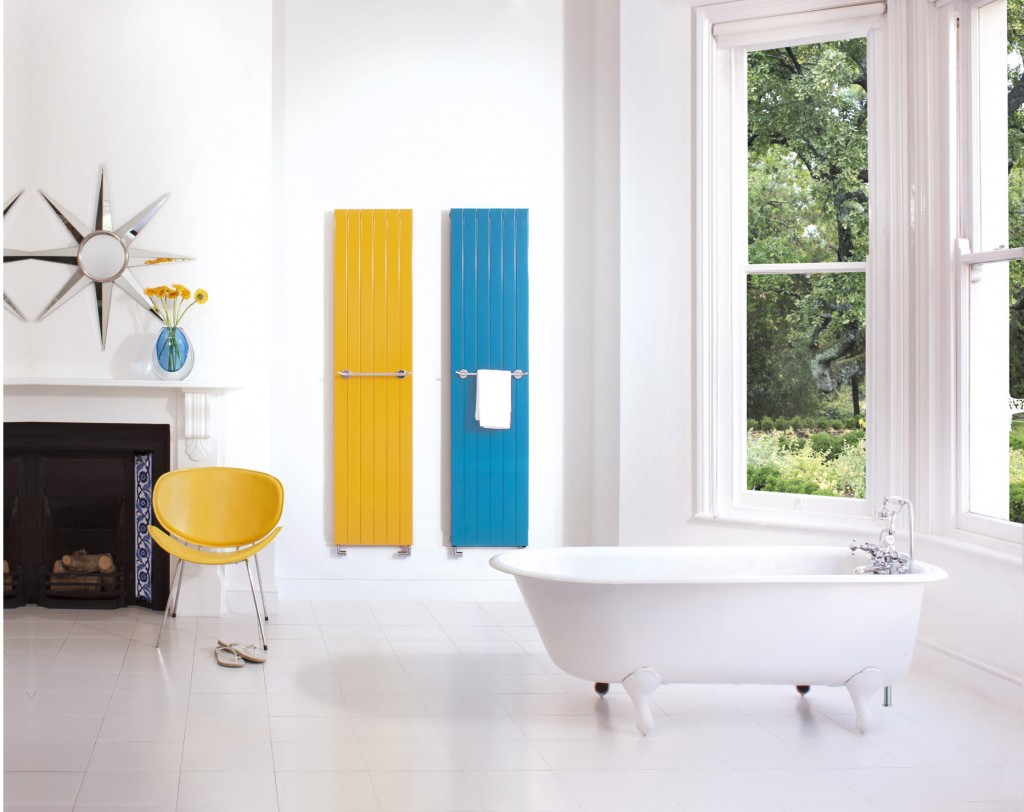 Of course, not all sanitaryware has to be white. You could create a stunning centrepiece to your bathroom with a freestanding bathtub chosen from the striking designs by Heritage.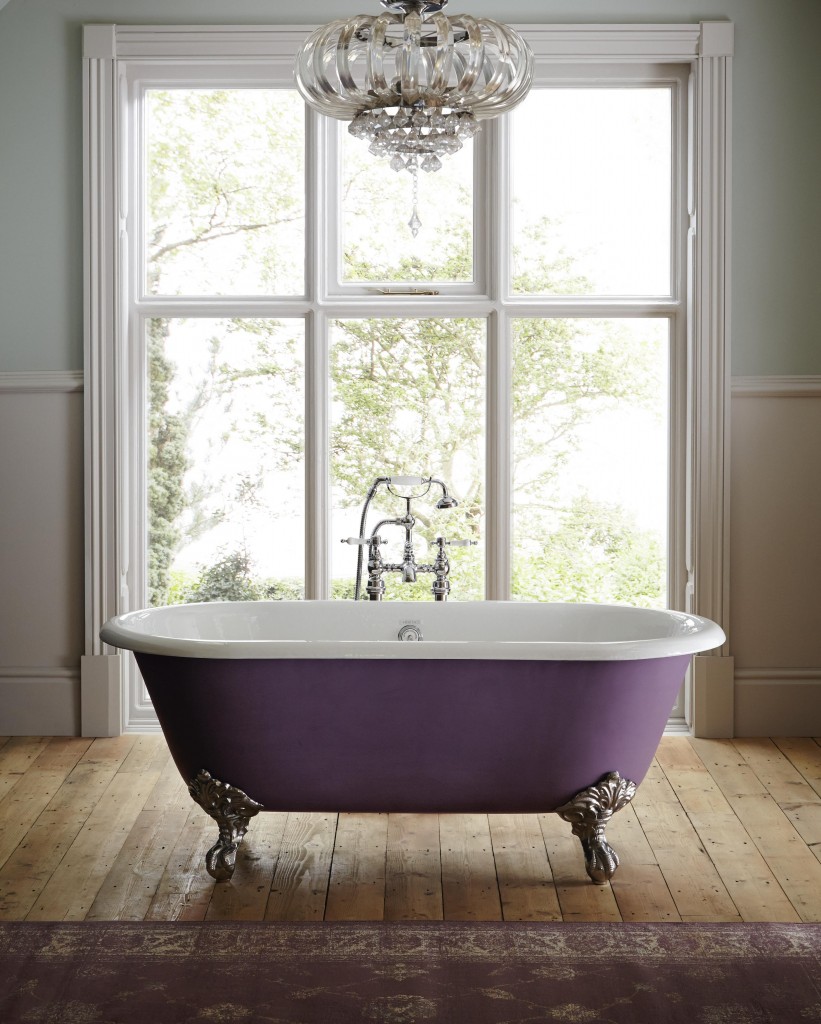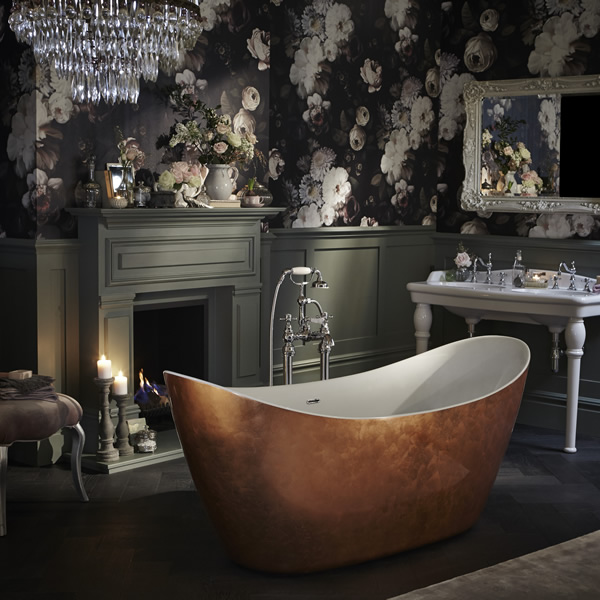 Or if all the extra summer cleansing has simply made you wonder if it's time to update your shower unit, take a look at Hansgrohe and Mira products for an excellent selection of the latest in showering technology.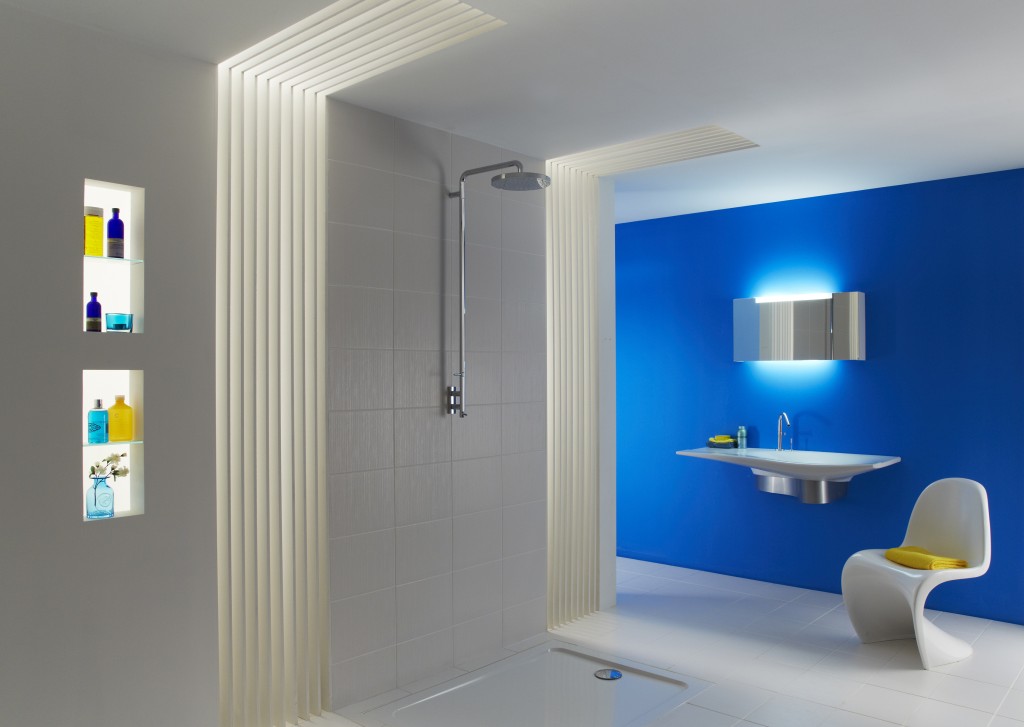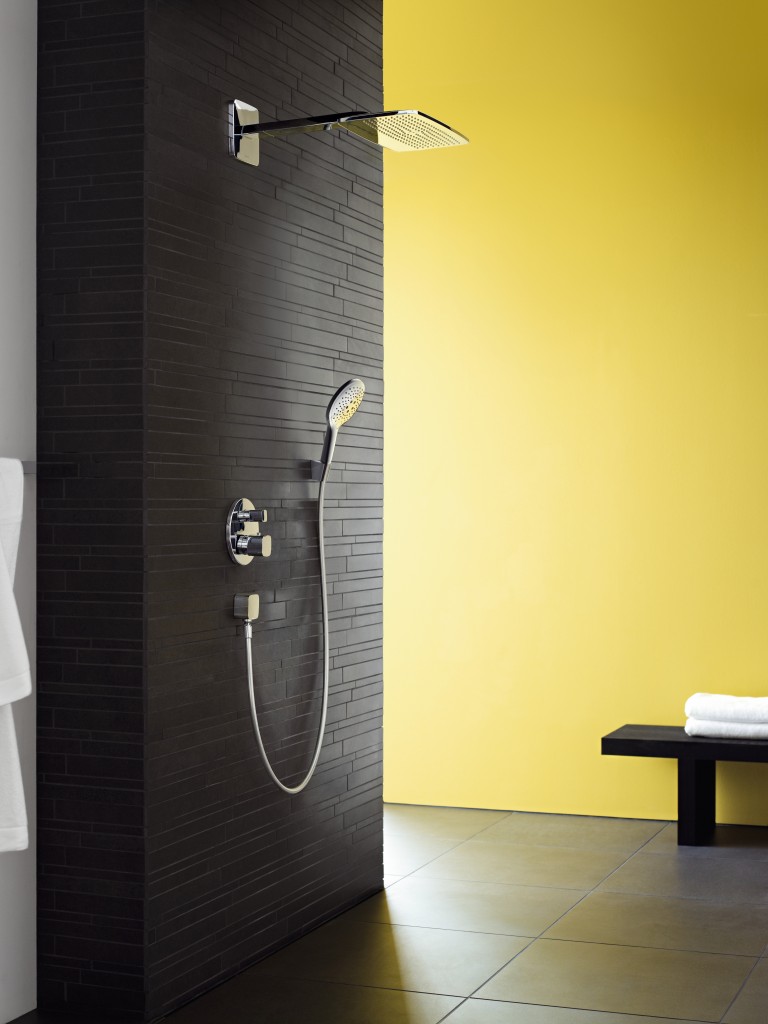 Many of these items are on display in our Showrooms. If you are interested in a particular range, brand or style of bathroom suite or furniture, why not call your local Showroom to check what's on display? Our excellent staff will be pleased to assist you and we have a huge library of the latest manufacturers' catalogues for you to browse through in all of our Showrooms.
Most importantly, we want you to enjoy your bathroom – so dream big and start planning that summer makeover today!